Visit Seydisfjordur town
Seydisfjordur is a paceful village with more or less 700 person living all year round,
With his coloured homes and his cultural and artistic local scene it looks like to be in a wonderful dream,
All in the town seems to be magic, from the singing waterfall that sorround the town to the old lightblue church, and don't forget to visit the harbor!
Kayak Tours & Bicycle Rental
Hlynur Oddson, an experienced Sailor rents kayak to spend some time in the beautiful lagoon,
he also offers the possibility to rent bicycle to enjoy the paceful roads of Seydisfjordur.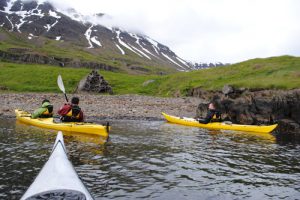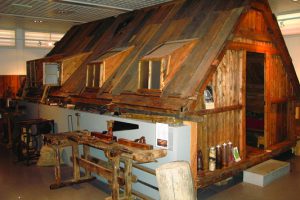 The technical museum of East Iceland
The Technical Museum of East Iceland was established in 1984. The museum's main focus is on the influx of modern times around 1880 to 1960. Technical innovations in areas such as mechanics, electricity, communications, telephony, commerce and architecture are interlaced with changes in lifestyle and milieu. Exhibitions are animate and seek to recreate the atmosphere of the times they portray. The museum is also an open air recreation area, outstanding for taking walks and enjoying each others company.
Festivals
LungA Art Festival is a yearly event held in Seydisfjordur. In the middle of July people gather for a week in this small town of only 700 inhabitants, to enjoy the space that gets created by electric vibes from various art forms melting together when young people from all over the world unite in one place through their creativity. The week ends off with a celebration, exhibitions and concerts.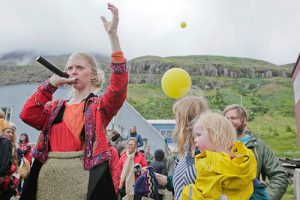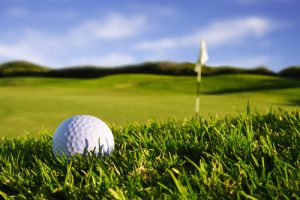 Hagavollur Golf Course
You like to play golf?
You are in the right place! With his nine hole golf course you can enjoy the wonderful sorrounding views of Seydisfjordur.
Golf equipment for rent also.
Hiking
Hiking around Seydisfjordur never was so easy!
With his environment Seydisfjordur offers many hiking trails, from the top of the waterfalls to the bottom of the artic ocean.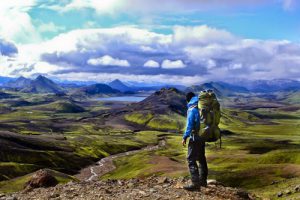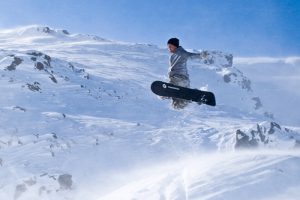 Stafdalur Ski Area
Only 9 km from seydisfjordur by road, and 17 km from Egilstaddir, is the Stafdaldur Ski Area,
Cross-country skiing and snowmobiling are possible from the beginning of December far into the summer.
Season: December-May. Ski area is open daily, weather permitting.