Booking your stay at Langahlid Cottages, turns your Iceland vacation into a dream!
Please contact us right away and let's find out if we have availability!
Langahlid
COTTAGES
Confortable cottages close to the sea and the village, will make your Iceland vacation unforgettable!
Langahlid
Let's find out all the cool stuff you can do in Iceland
Watch this beatiful video (presented by Expedia) on Icealand land and culture!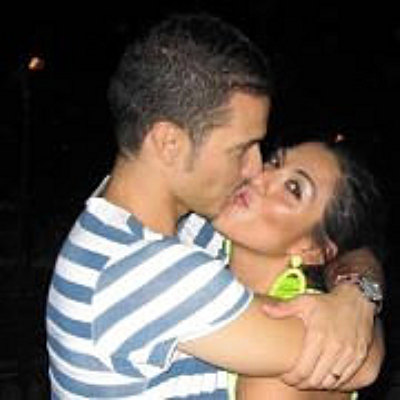 2017 Award Winner
Langahlid Cottages
9.6
Out of 10
Booking

.com
Real guests * Real experiences * Real reviews