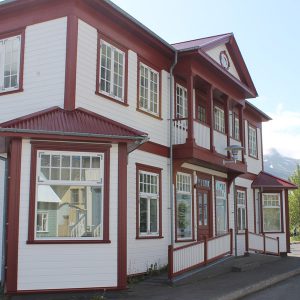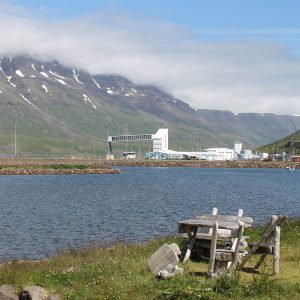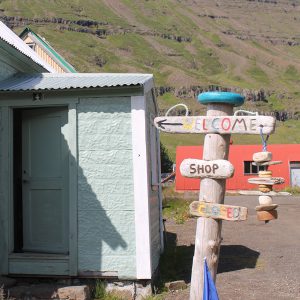 If you visit only one town in the Eastfjords, Seydisfjordur must be it. Made up of multicolored wooden houses and surrounded by mountains covered of snow and cascading waterfalls, Seyðisfjörður is the most historically and architecturally interesting town in east Iceland. It's also a friendly place with a community of artists, musicians and craftspeople
Summer is the perfect time to visit it, particularly when the Smyril Line's ferry Norröna sails majestically up the 17km-long fjord to the town.
If the weather's good, the scenic Route 93 drive from Egilsstaðir is a delight, climbing to a high pass then descending along the waterfall-filled river Fjarðará.